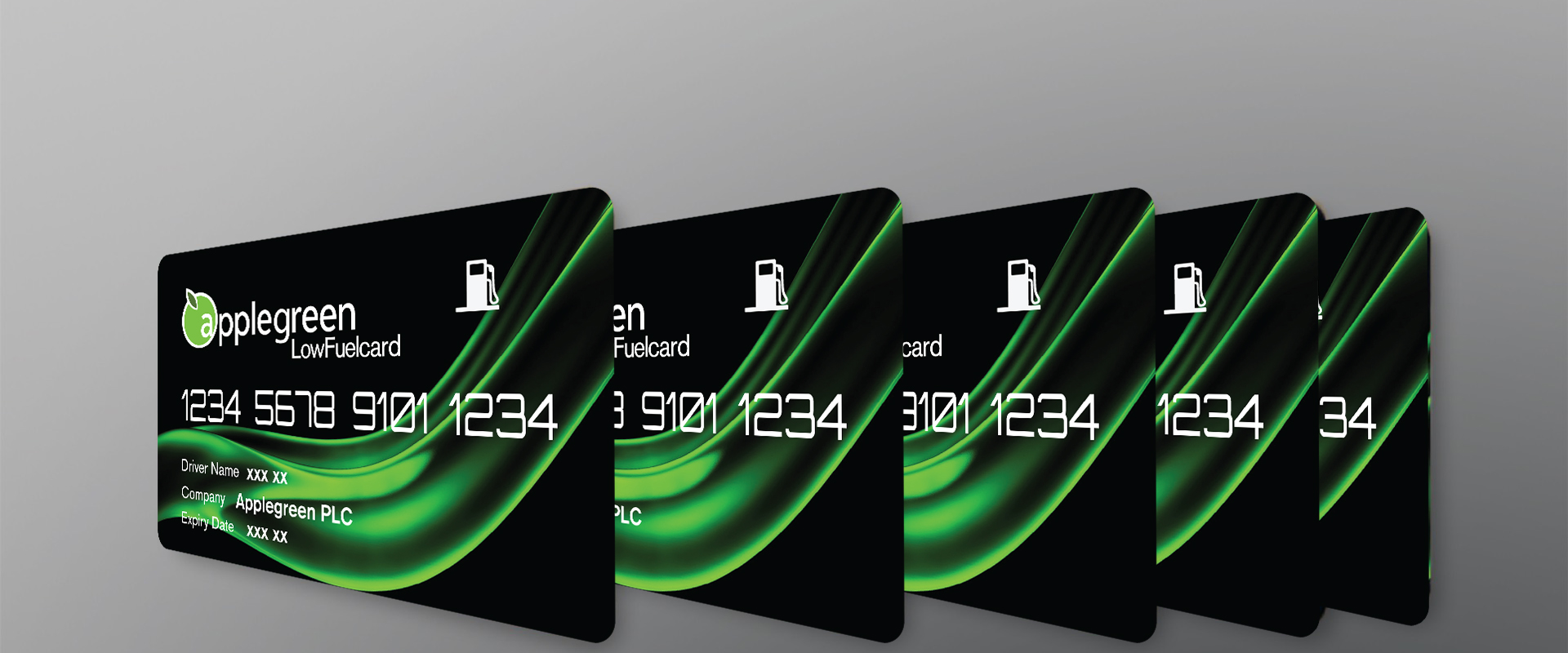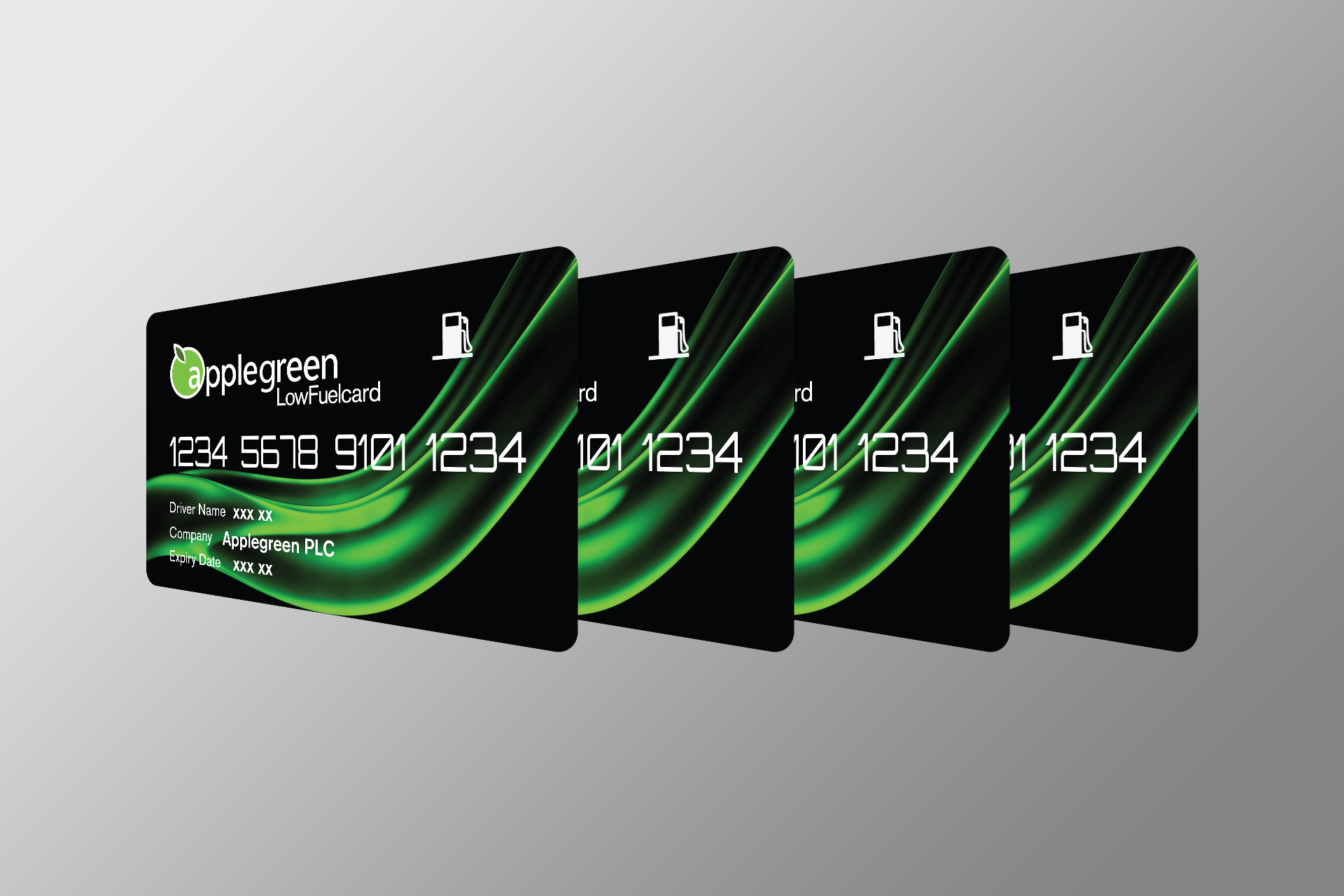 Fuel Card
Applegreen's LowFuelcard is the smartest way to fuel your business. It is a convenient and safe way for you and your business to pay for your fuel. We have the most competitive fuel card on the market with no card fees or hidden charges. We have a broad network of high-quality service stations across Ireland ensuring that your drivers will not have to spend time searching for service stations to refuel. Our fuel card allows an organisation to increase its efficiency and overall productivity.
Customer Service Fuel Card
Please contact our dedicated customer service team for any queries you may have.
Phone: +353 1 512 4877 Email: info@lowfuelcard.ie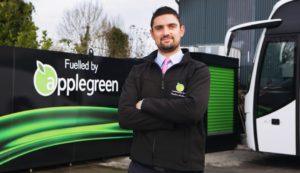 Personalised
A dedicated account manager and our customer care team will ensure all your queries are answered. Our account managers and customer care team will always be there for you and ensure that you get the most out of your Applegreen LowFuelcard to ensure maximum productivity and profitability for your company.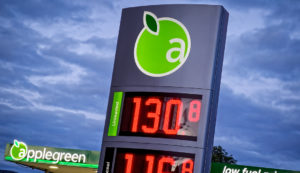 Competitive Pricing
Applegreen LowFuelcard is the most competitive fuel card on the market. We do not charge any card fees or hidden charges. We offer consistent pricing in all Applegreen sites nationwide. Unlike our competitors, we do not offer core vs non-core pricing which ensures that you get the best value for money by choosing our fuel card over our competitors'.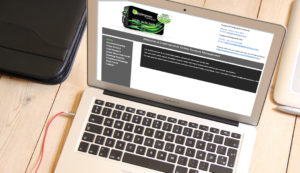 Online Account Management
With our easy online account management system, you can make an order, view your latest invoice and control your account completely hassle free. This is accessible whenever and wherever you want, ensuring you always have full visibility of your account.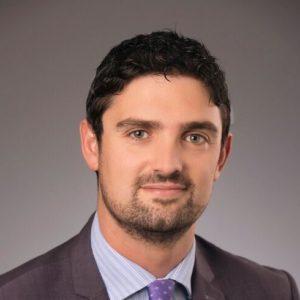 Stephen Mullaney
Fuel Card Sales Manager
stephen.mullaney@applegreen.ie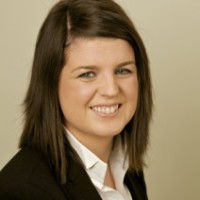 Pamela Finnan
Bulk Solutions Field Sales
pamela.finnan@applegreen.ie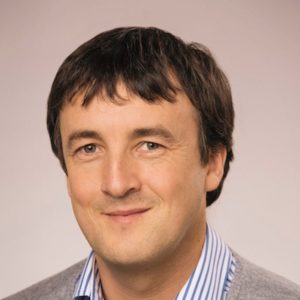 Brian Brady
Fuel Card Sales Executive
brian.brady@applegreen.ie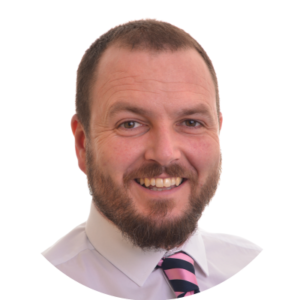 ​Richard Wiseman
Fuel Card NI Sales Executive
Richard.Wiseman@applegreen.ie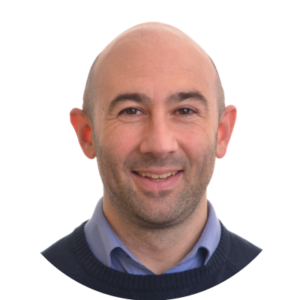 David Wright
Fuel Card Sales Executive
David.Wright@applegreen.ie