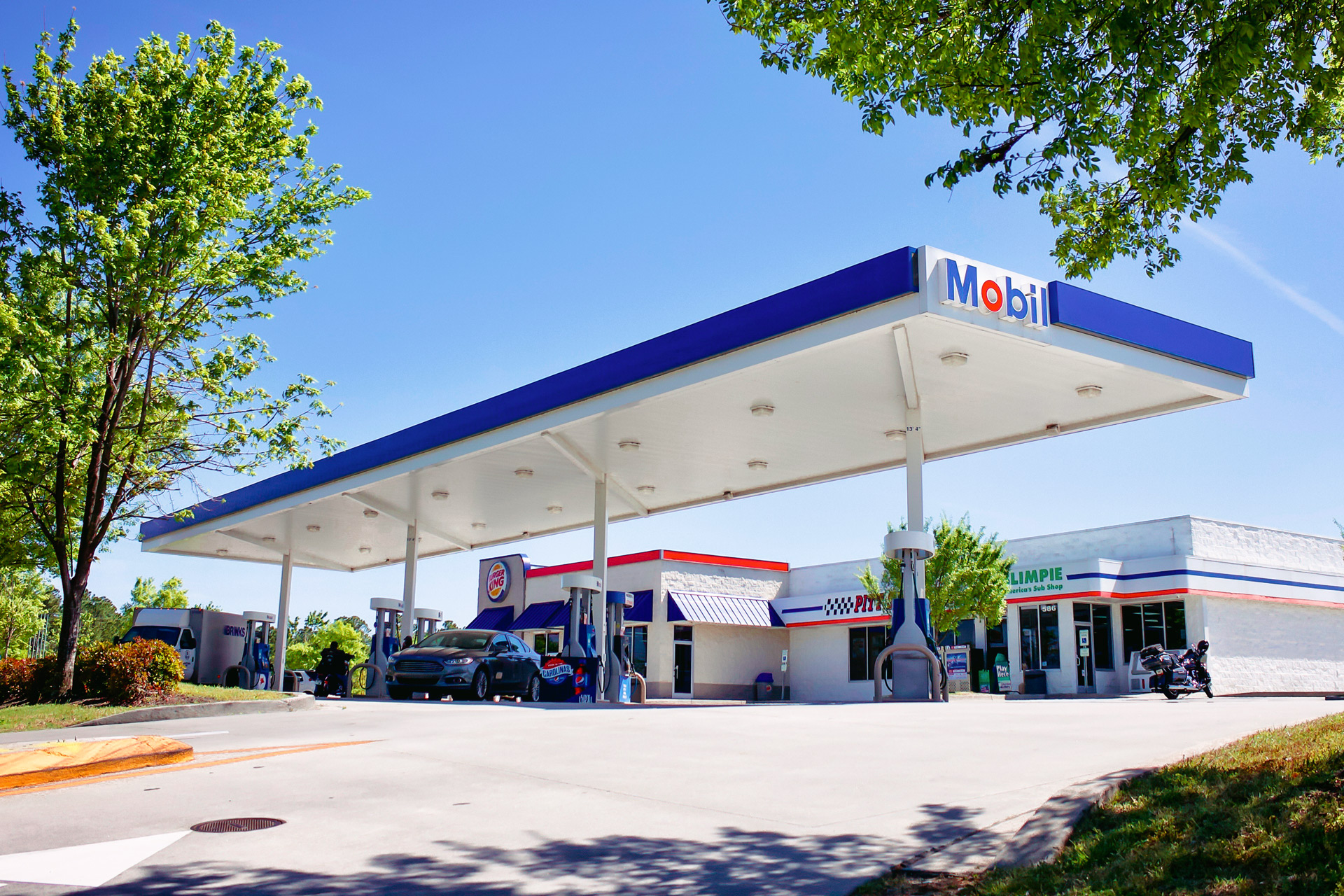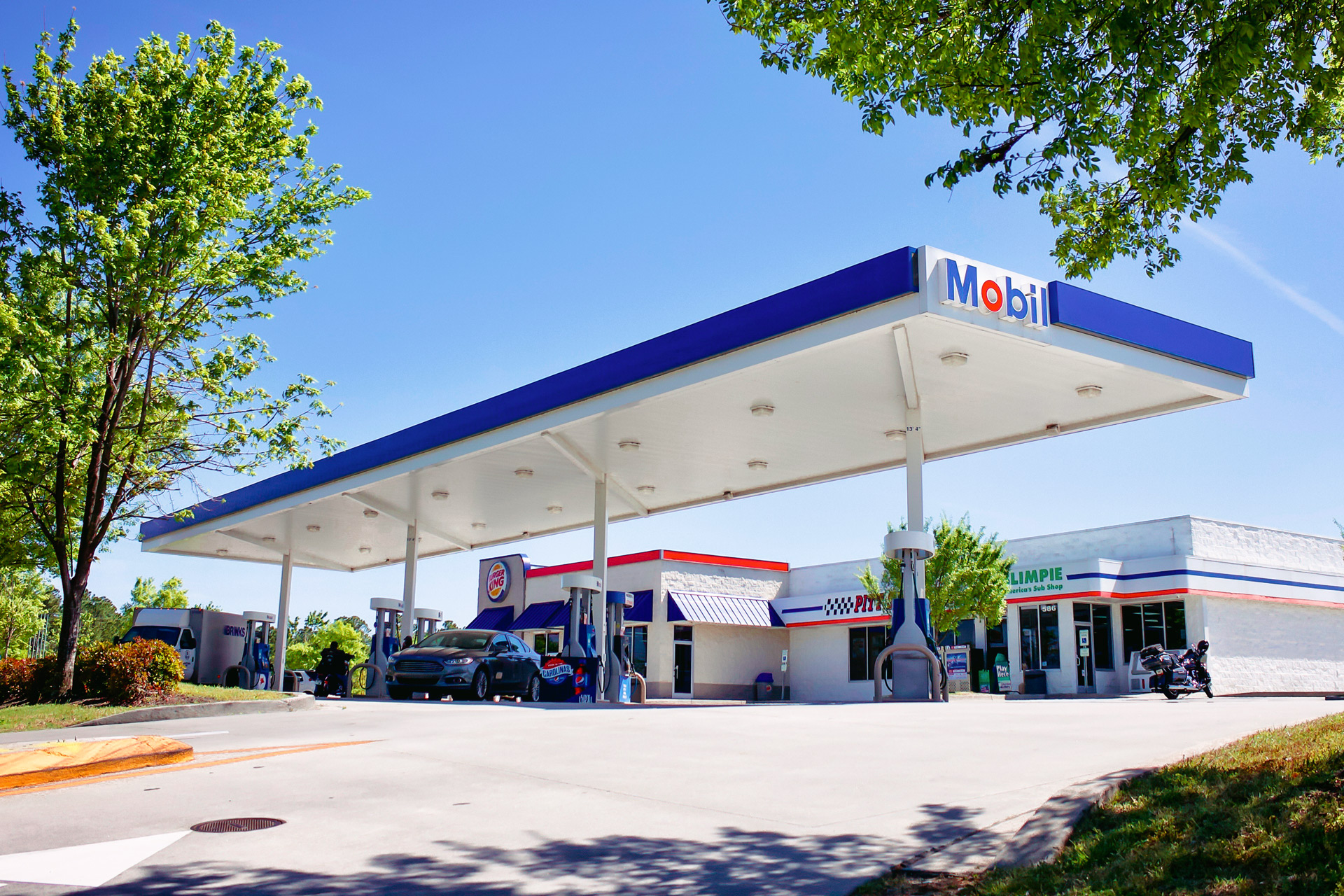 At Home with Applegreen
UnitedHealthcare is committed to supporting the Transparency in Coverage Rule and MRF is posted here.
We've been growing
We have been growing our sites and spreading our warm Irish welcome across the North East and South East of the United States. We always strive to look after the needs of our customers, long distance travellers, tourists, and locals alike. It's in our nature to make a positive contribution to the communities we serve.