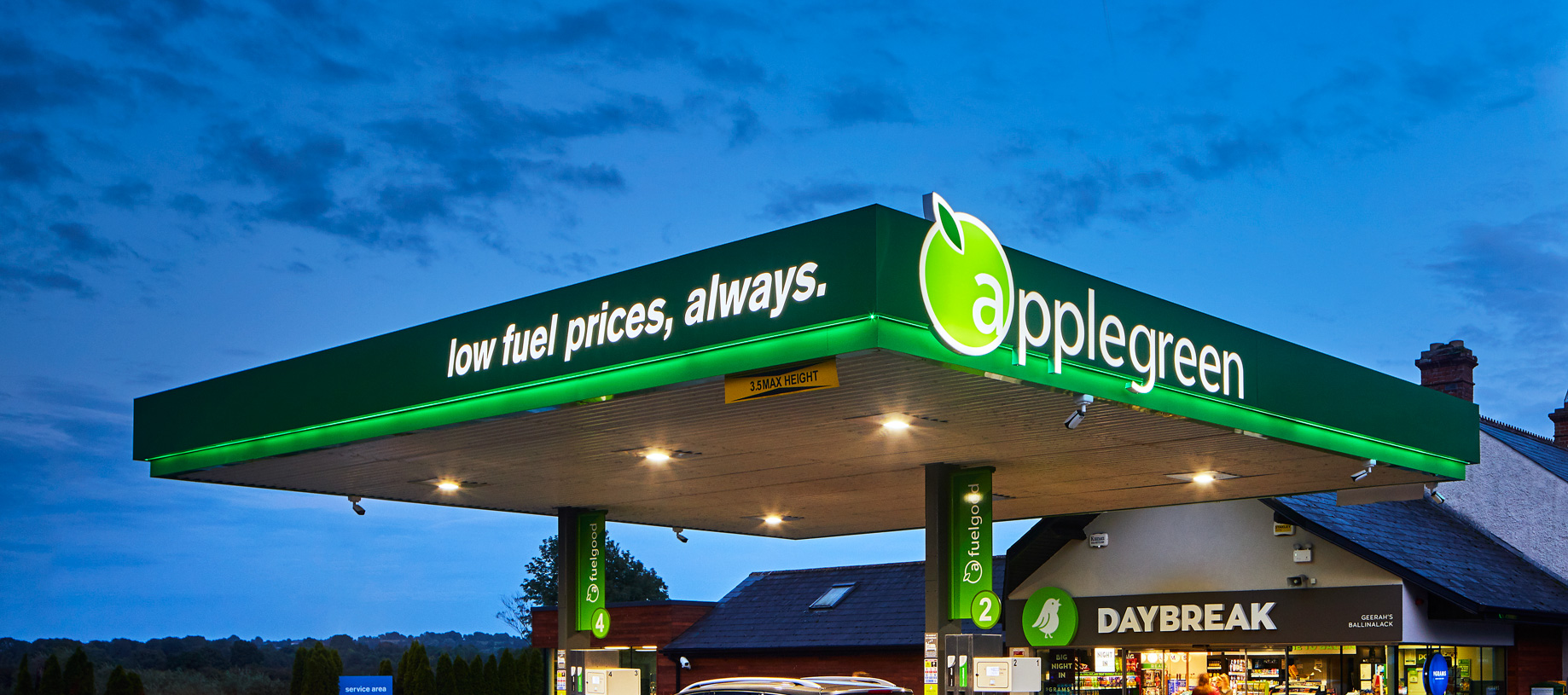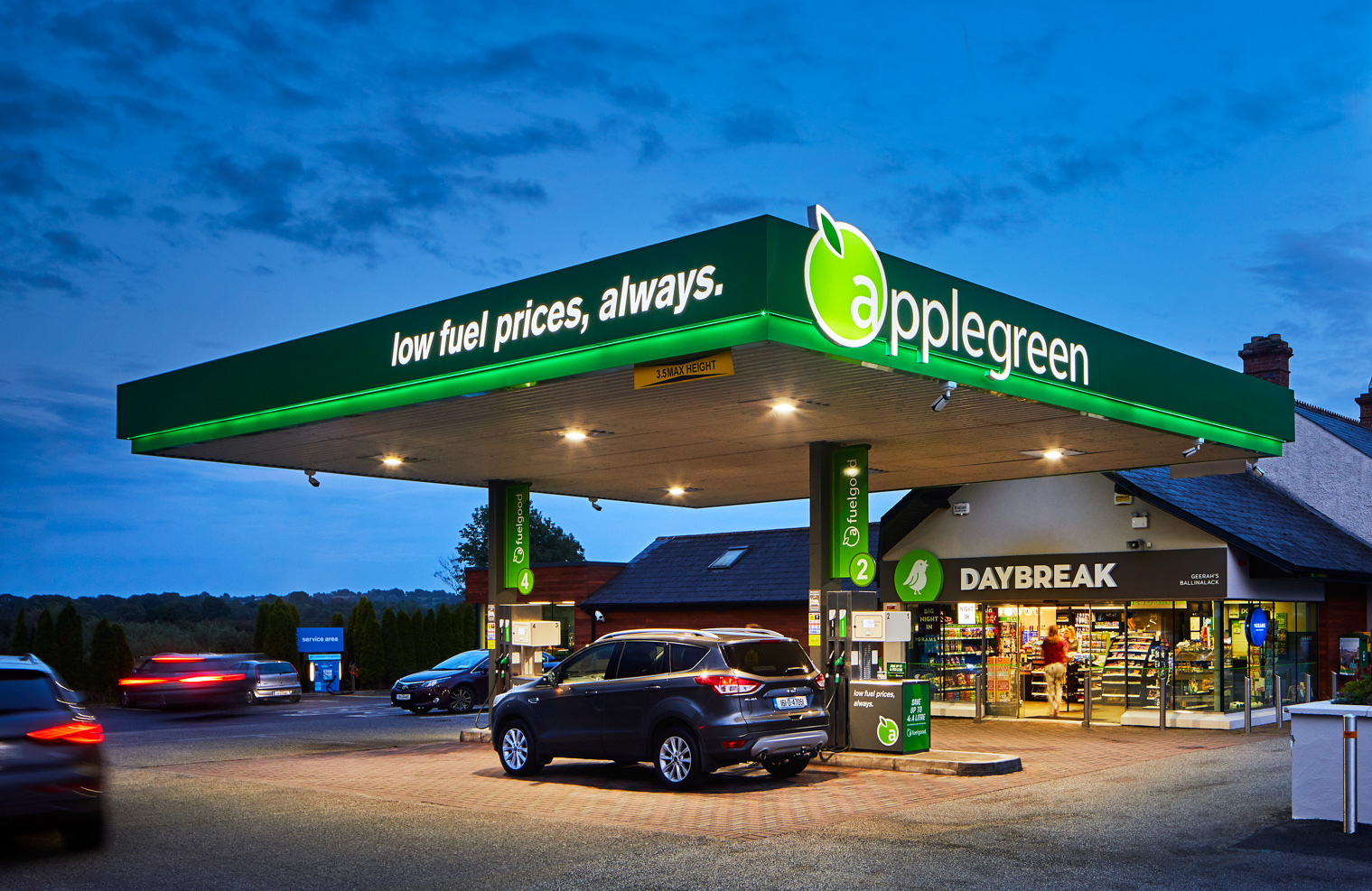 Dealer Partners
A Partnership to Suit Your Business
Join the leading Irish forecourt retailer
Feel at ease with a 100% fuel traceability from port to pump *
Make the most of a competitive and guaranteed fuel margin
Benefit from an increase in footfall through Applegreen's established brand reputation
Offer a unique premium grade Power Plus fuels
Focus on your business with automated deliveries and fuel management
Avail of additional business through Applegreen LowFuelcard
An Applegreen Dealer Partnership Means: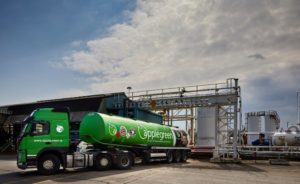 Full Fuel Management
We take care of it all, giving you more valuable time to focus on your overall business.
By bringing automated fuel deliveries, straightforward fuel pricing, and a wetstock management system to your forecourt, an Applegreen Agency Partnership guarantees you more time for your overall business. You can have full peace of mind, knowing your customers are getting a premium product, with Applegreen's 100% traceability from port to pump.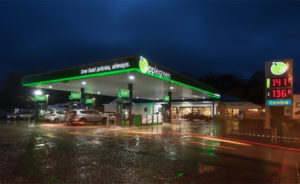 Forecourt Rebrand
We are not afraid to light you up.
We make significant investment in rebranding your site to an Applegreen branded site, offering a fresh new canopy, fascia, signage and MID lighting which showcases both Applegreen and your retail brand.
An attractive forecourt ensures excellent roadside visibility and increased customer awareness. We firmly believe that excellent roadside visibility coupled with high quality of service and low fuel prices result in a successful and profitable site.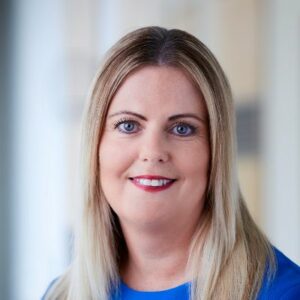 Caroline Colbert
Dealer Manager
Caroline.Colbert@applegreen.ie
+353 (0)86 820 0786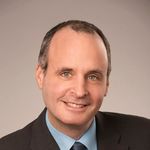 David Watson
Business Development Consultant
+353 (0)86 103 6214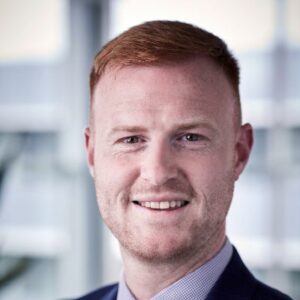 Edd Ryan
Business Development Manager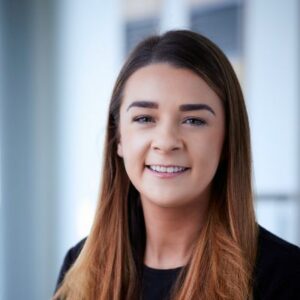 Shauna Whelan
Forecourt Project Manager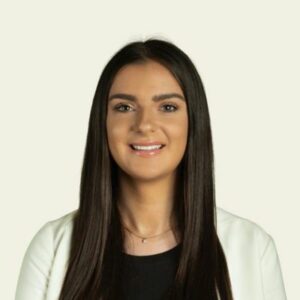 Holly Cunningham
Marketing Graduate
Holly.Cunningham@applegreen.ie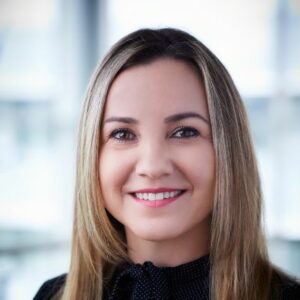 Izabela Stawicka
Dealer Operations Executive