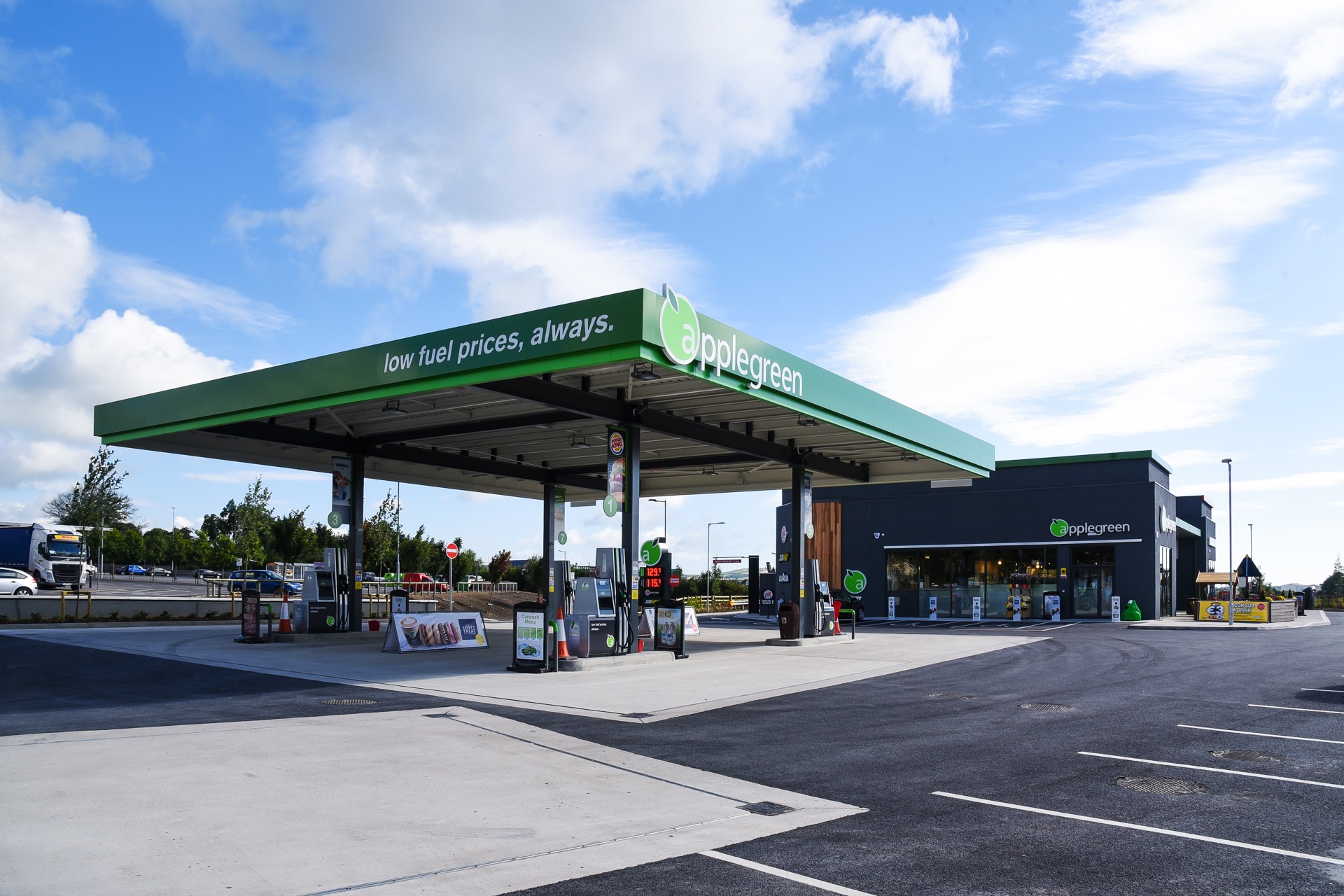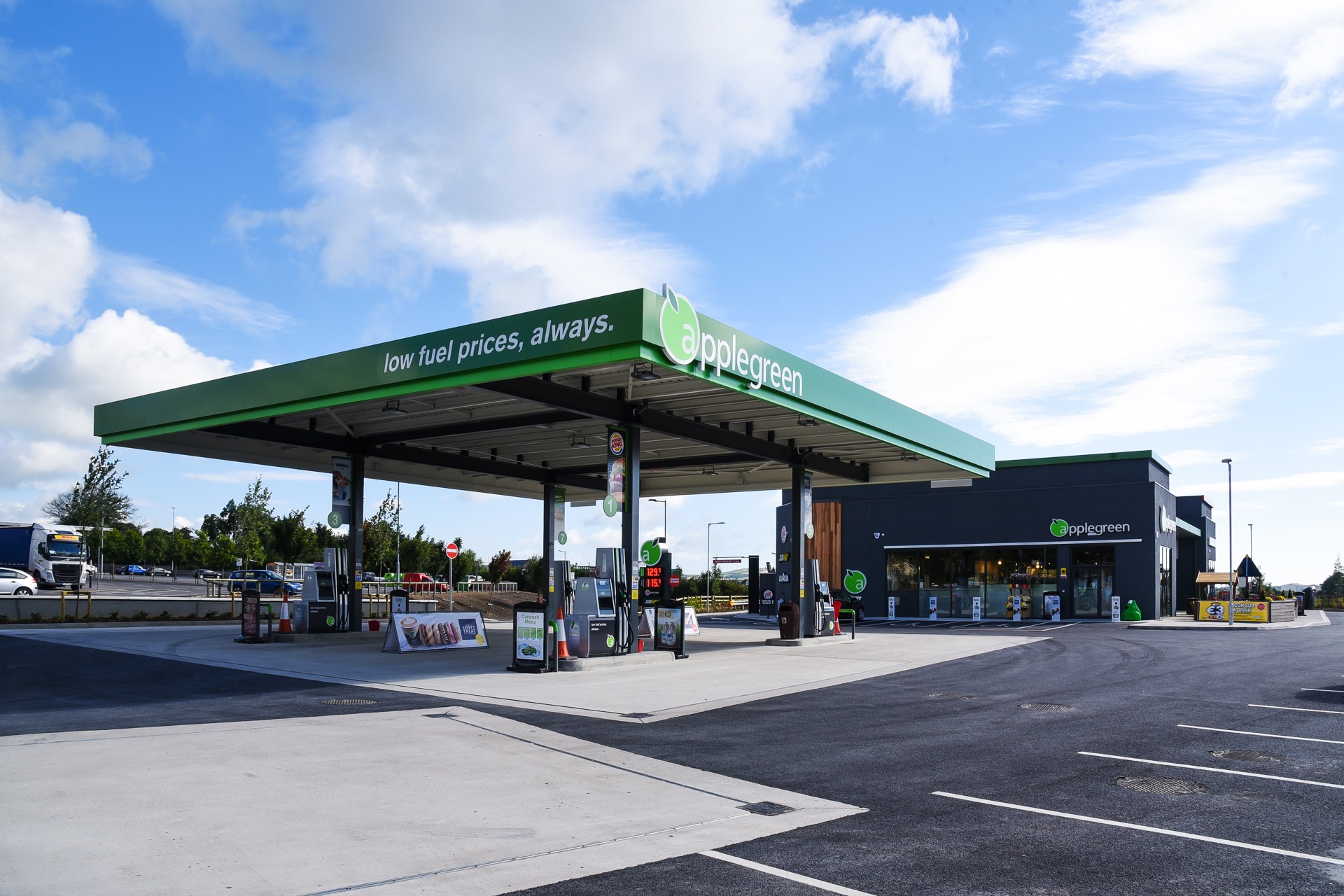 About Us
Irish to the Core
Applegreen is proud to be an Irish company and a true Irish success story.
From humble beginnings in 1992, Applegreen started with the opening of our first service station in Ballyfermot, West Dublin. From there, under the stewardship of CEO Bob Etchingham and COO Joe Barrett, Applegreen expanded in Ireland, growing year on year. Currently, we now have over 472 service stations, employing over 10,700 people across the Republic of Ireland, UK and the USA. To this day, Applegreen is still under the guardianship of Bob and Joe and supported by our dedicated team in our headquarters in Dublin.
Over the last 25 years, our brand reputation and success has been earned through quality retail and value offerings, including our 'low fuel prices, always' promise and our 100% traceable and quality assured fuel.