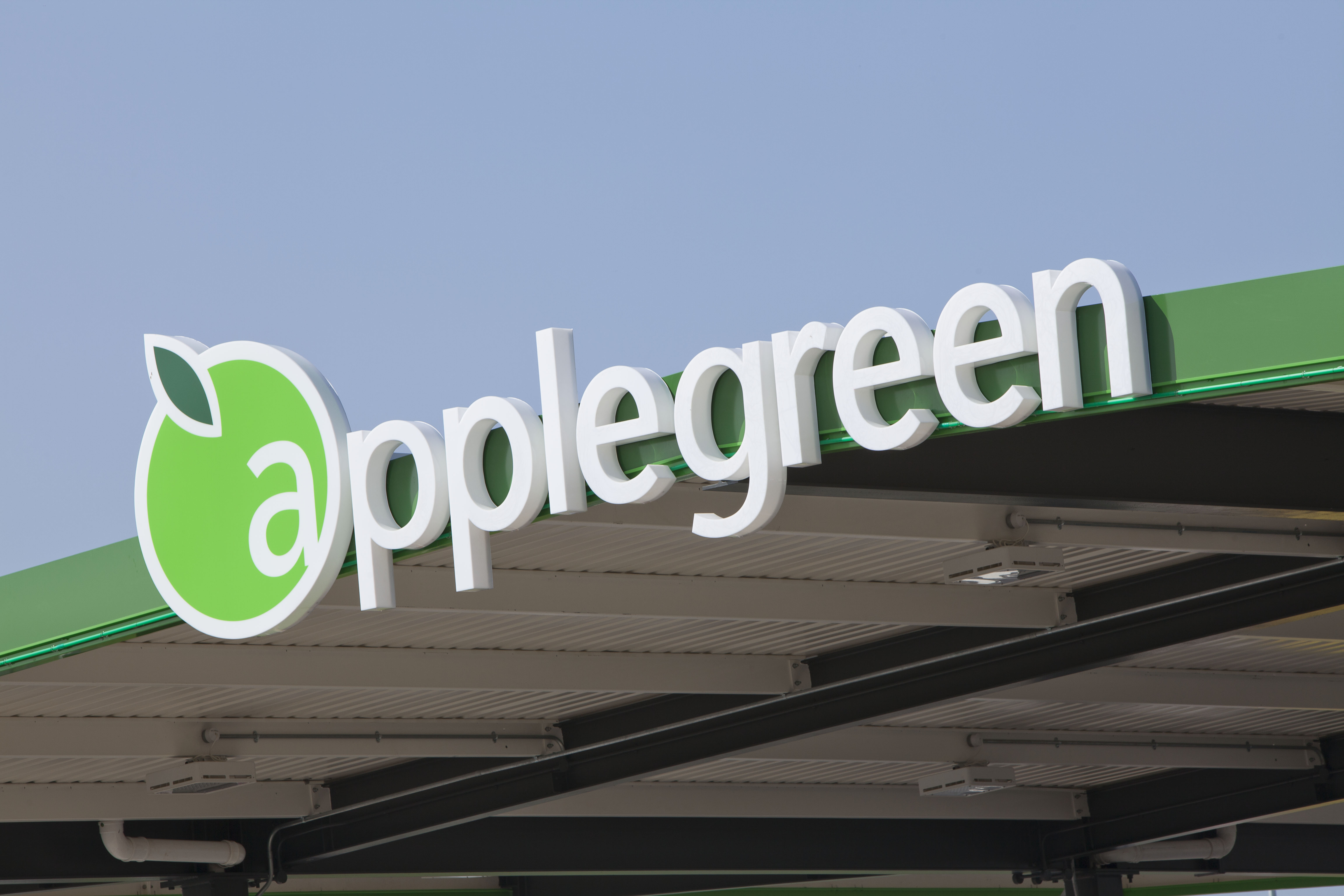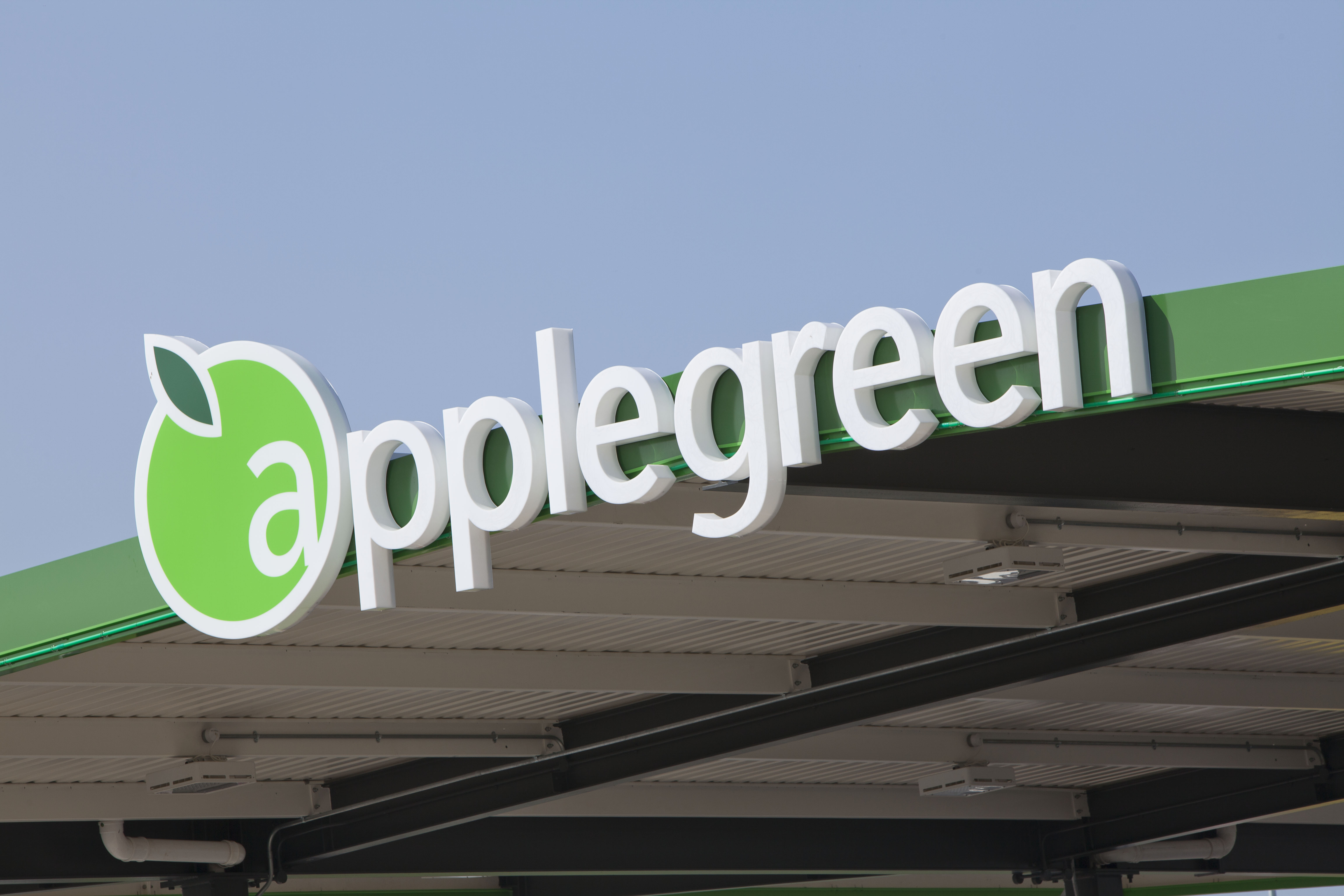 About Us
About Us
Applegreen is a 100% owned subsidiary of Applegreen Limited. Applegreen is a major petrol forecourt retailer with operations in the Republic of Ireland, the United Kingdom and the USA.
From humble beginnings in 1992, Applegreen started with the opening of our first service station in Ballyfermot, West Dublin. From there, under the stewardship of CEO Bob Etchingham and COO Joe Barrett, Applegreen expanded in Ireland, growing year on year.
The Group has a growing international presence employing over 10,700 across Ireland, the UK and the USA. The Group has grown to 472 forecourt sites as of 31 December 2018, across the Republic of Ireland (193 sites), United Kingdom (158 sites) and United States (121 sites).
Our 121 US site locations across both North and South East territories operate strategic combined Fuel Distributor (Shell, Exxon, Mobil, Sunoco, BP, & Chevron) and Food Partnerships - offering both own brand and nationally recognized food brands which include: Burger King, Subway, 7-Eleven, Hunt Brothers Pizza, Pizza Hut, and Mama DeLuca's Pizza.
Applegreen sites feature a distinctive retail offering across the forecourts we operate in. We aim to provide premium food and hot beverage offers at all of our sites. This is delivered through both the Applegreen own brand and our international food brands.