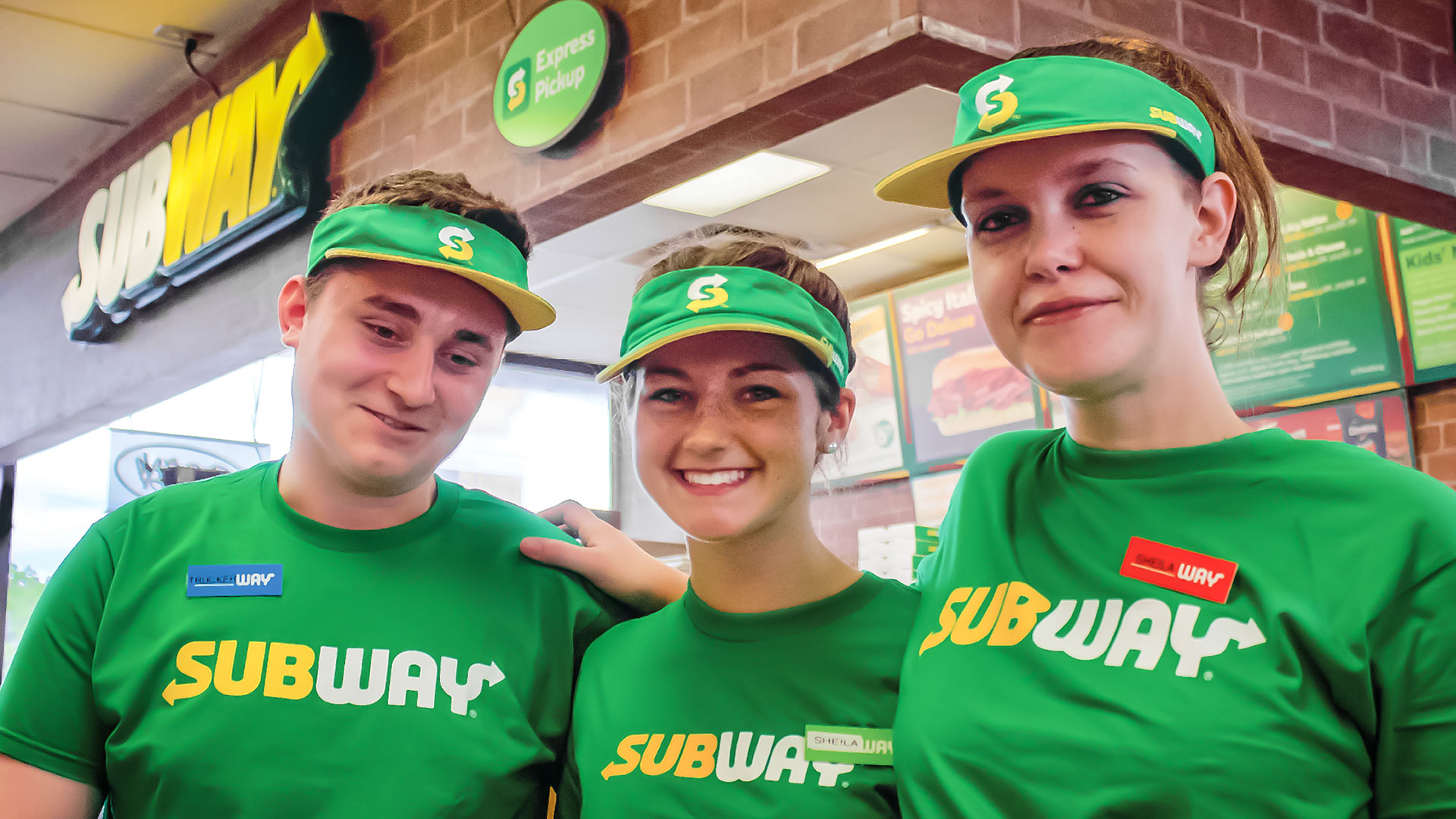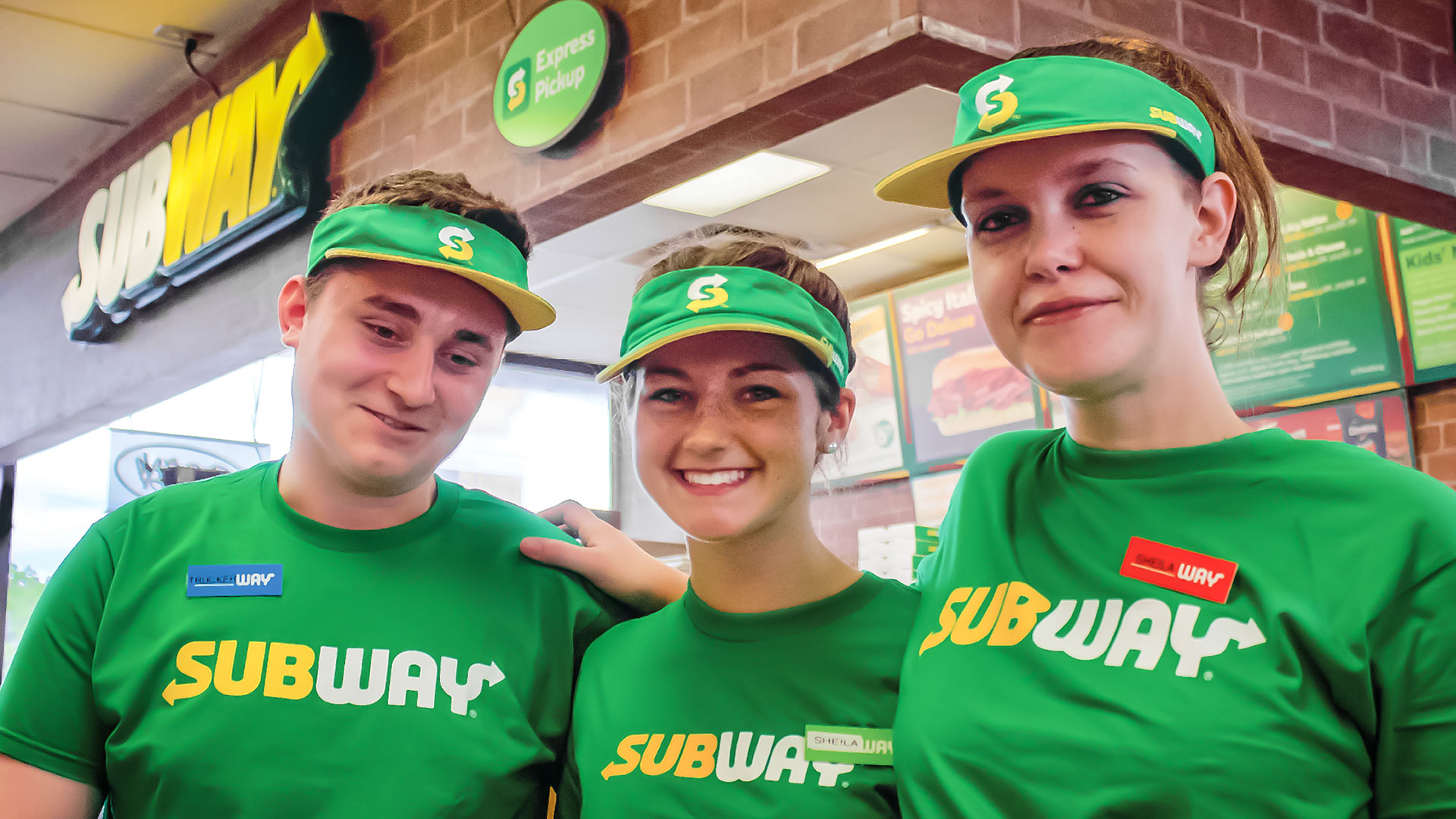 We're Hiring
Join our amazing Team
Who we are
Applegreen is a 100% owned subsidiary of Applegreen plc, a publicly quoted company listed on the Irish and UK stock markets. Applegreen is a major petrol forecourt retailer with operations in the Republic of Ireland, the United Kingdom and the USA.
The Group has a growing international presence employing over 10,700 people across Ireland, the UK and the USA. The Group has 472 sites as at 31 December 2018, across the Republic of Ireland (193 sites), United Kingdom (158 sites) and United States (121 sites).
Why join us
If you want to join our dynamic team and enjoy helping customers – we would like to meet you! We offer a vibrant workplace, a strong entrepreneurial culture with discounted food offerings, as well as a generous vacation plan and a flexible work schedule.
Whether you're a student or an experienced professional … as a member of staff the possibilities are endless -so why not grow with us today!