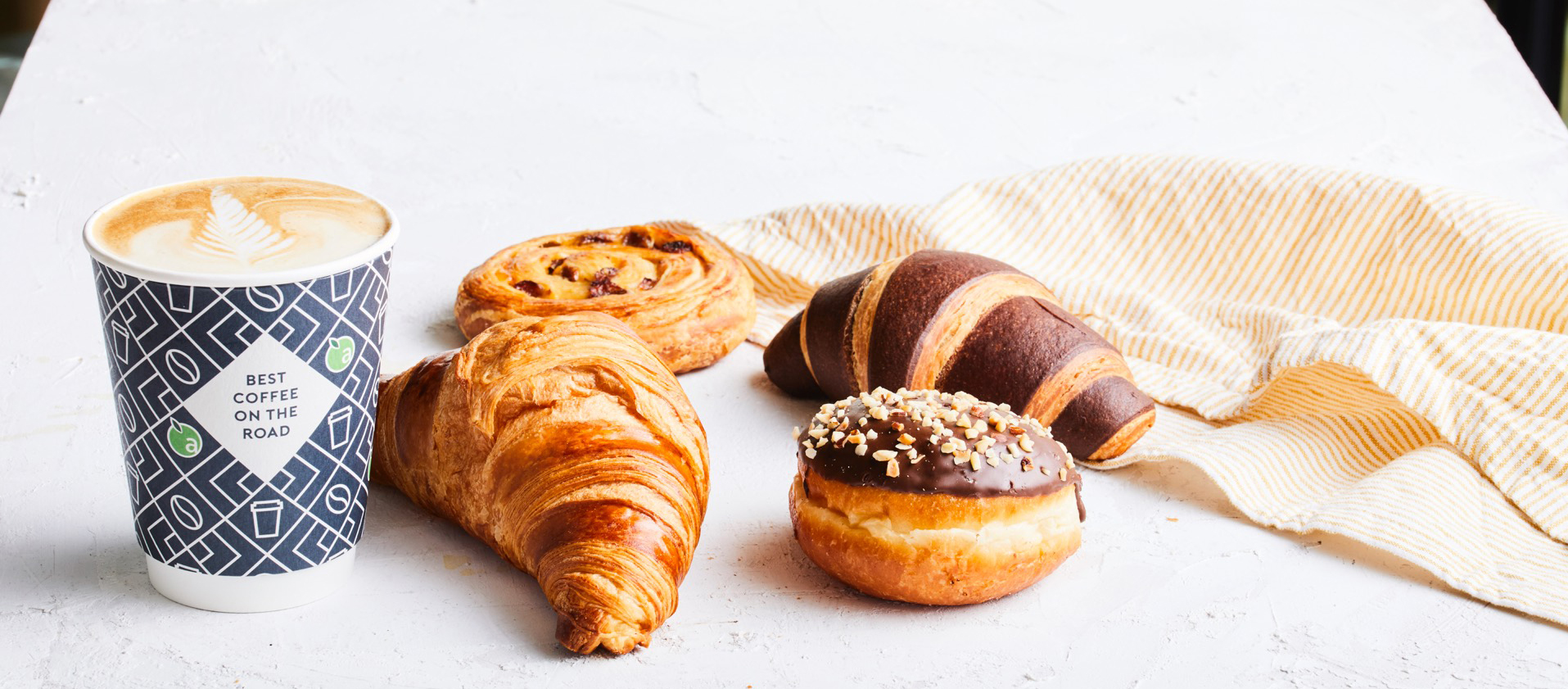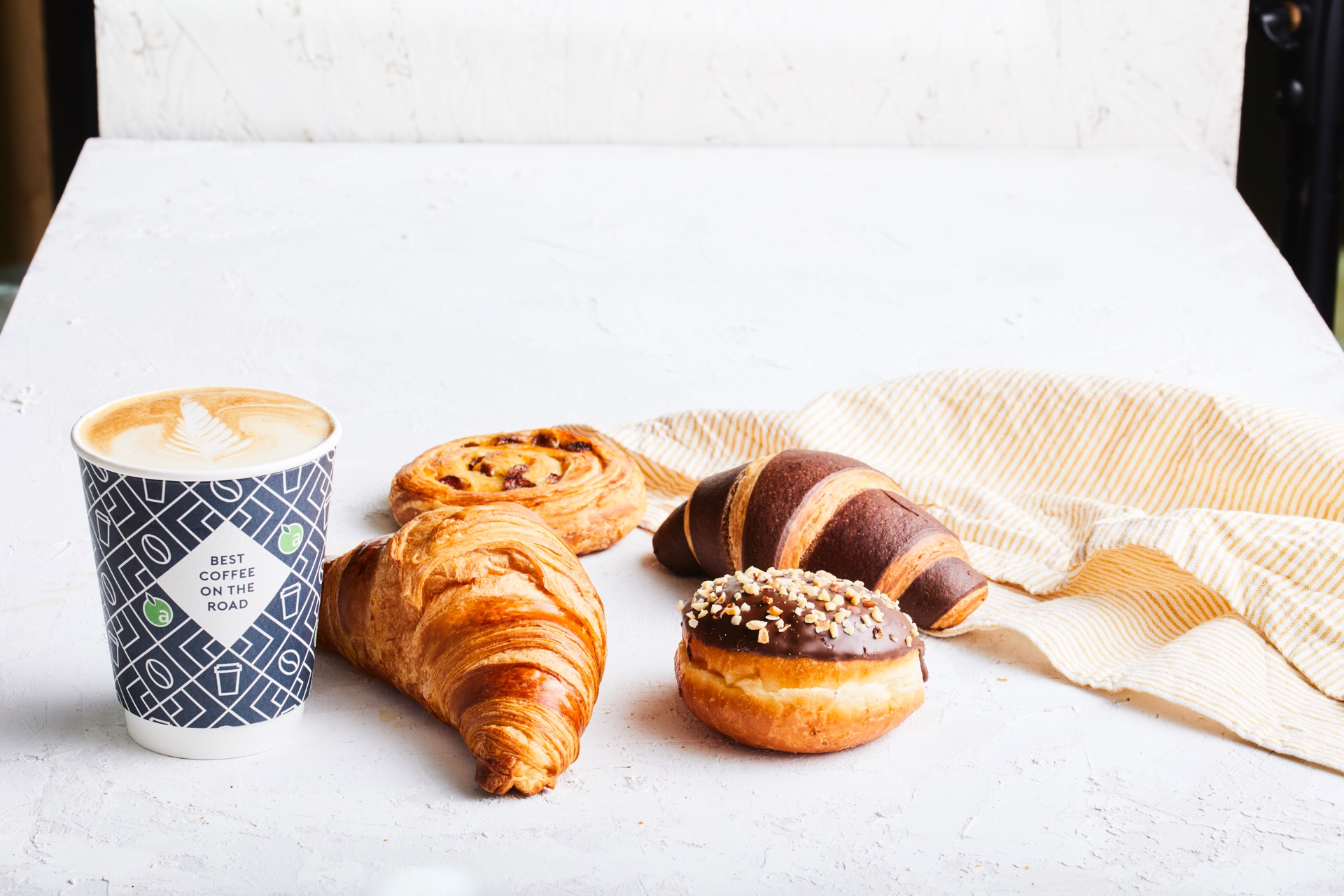 Food and Coffee
Hunger isn't a good passenger.
If it's not a saying, at Applegreen we think it should be. That's because we're big on taste and high quality food; making it our mission to serve all our customers flavoursome and delicious cuisine in a friendly and relaxed setting. That means you get to enjoy freshly-made gourmet sandwiches, artisan bakes, carvery meats, salads, soups and hot dinners... whatever takes your fancy… in many of our comfortable seating areas or even to grab on the go.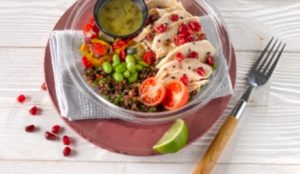 Eat Smart
Eat Smart is our coordinated programme with the aim of providing a range of healthy products, meals and snacks to support all our customers in making smart, informed diet choices. Look out for our Eat Smart logo in-store today.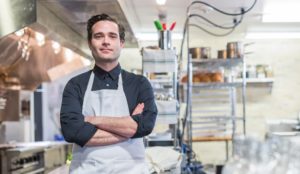 Our Food Partners
Taste, quality and variety of food is so important to us. We always want to give you the best quality and freshest tasting food. It's why we've partnered with the best such as Freshii, Chopstix, Burger King & Subway.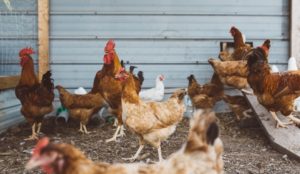 Irish Made
We're Irish and are committed to staying true to our Irish roots. We proudly serve only 100% Irish Chicken across our business. Our own brand food range and deli offering, The Bakewell, allows us to continuously support Irish food producers and suppliers.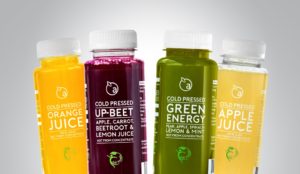 Applegreen Own Brand
Our own brand shop and food range is sourced from the finest suppliers at home and abroad. It includes milk, eggs, breakfast products, baked goods, cheese, 100% Irish ham and other pre-pack meats. We're also proud to offer our award winning Gourmet Sausage Roll and Vitality Salad.