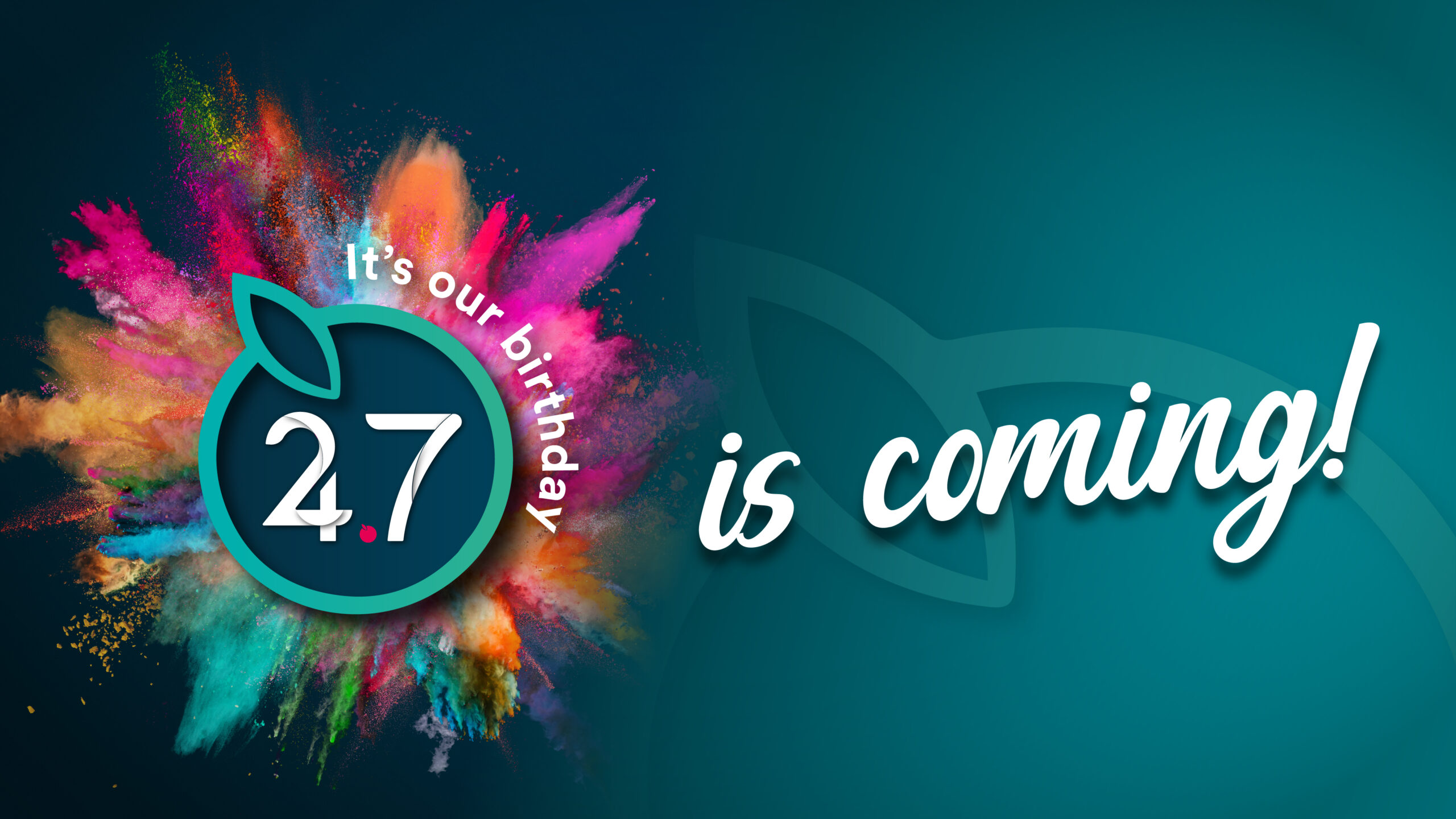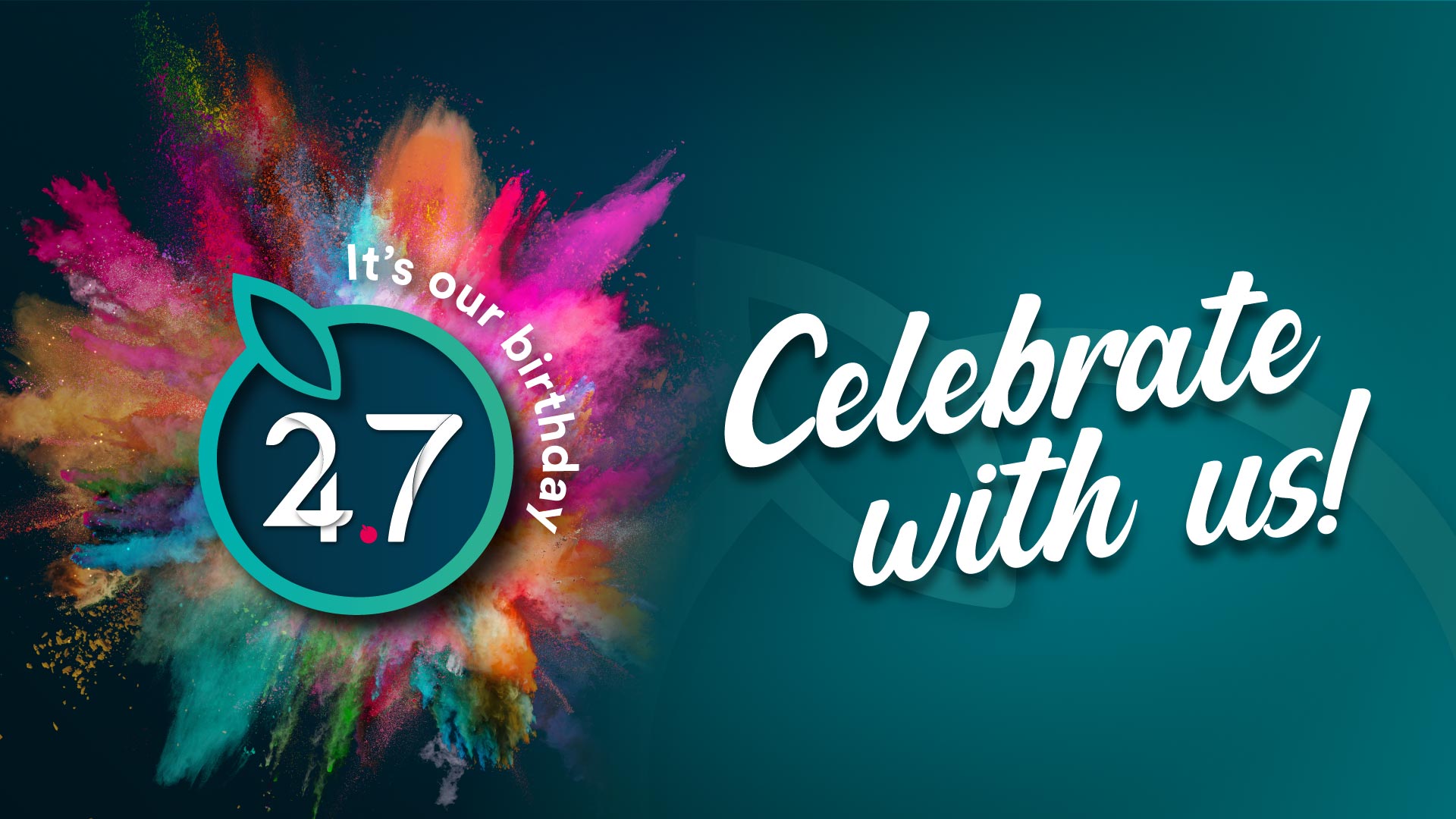 What is 24/7?

24/7 is Applegreen's Birthday! It's a nationwide celebration that takes place on July 24th in Applegreen stores.
We want to give back to our customers which is why we celebrate by dropping prices on popular confectionary items and drinks,
as well as items in our Bakewell counters, such as chicken fillet rolls and breakfast rolls along with customer favourites such
as slushees, car washes and pastries.
You can expect all prices to drop in line with the 24/7 theme, like slushees for 24c or chicken fillet rolls for €2.47.
We also have some surprise announcements and amazing giveaways so keep an eye on our
social media channels for announcements.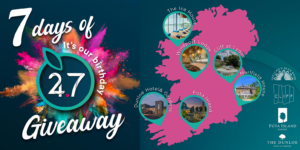 The 7 Days of 24/7 Giveaways
We're celebrating all week long in the run up to 24/7 and giving our wonderful customers the chance to win a stay at some of Irelands most luxurious hotels.
We'll have daily competitions running on our social channelsfrom Monday July 18th all the way to July 24th where we'll announce our grand prize and believe us when we say - you won't want to miss it!
Make sure to follow us on social media and keep those post notifications turned on because
our giveaways are so good, you'll think it's your birthday and not ours!
Follow us on social for giveaways and surprise announcements

Amazing Deals
You can expect offers some amazing offers in line with the date of our celebration like slushees for 24c,
car washes for €2.47, breakfast rolls for €2.47or 2 share bags of Hunky Dorys for €2.47!
Available while stocks last.
Services Available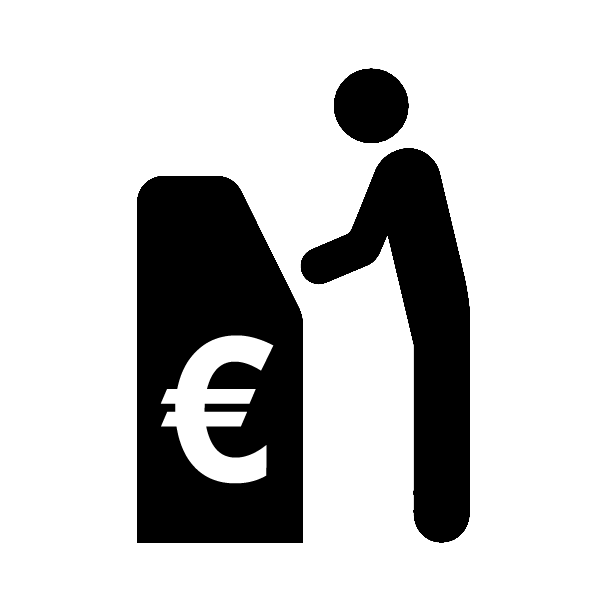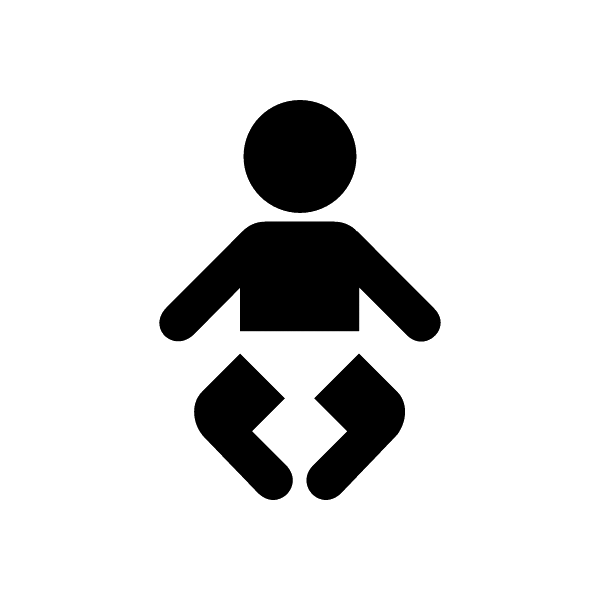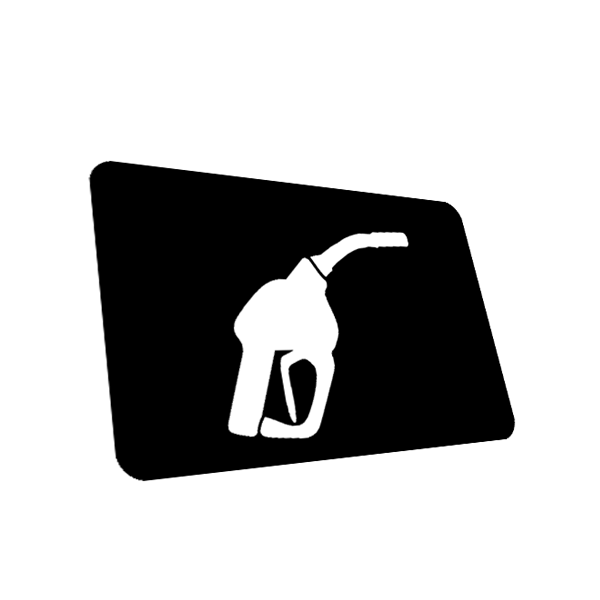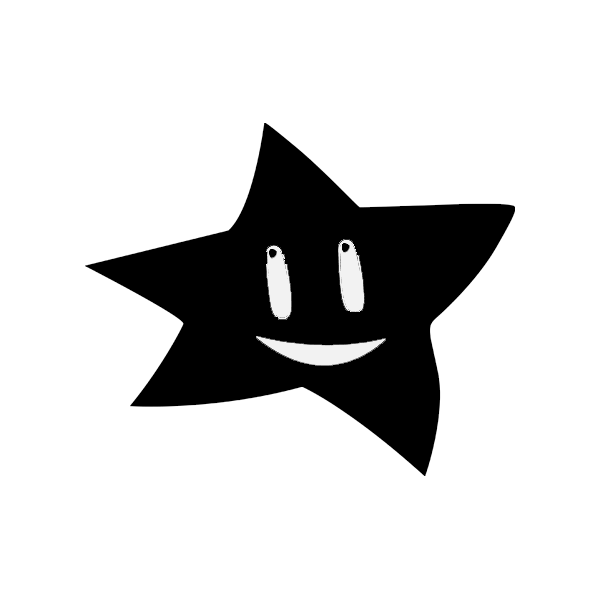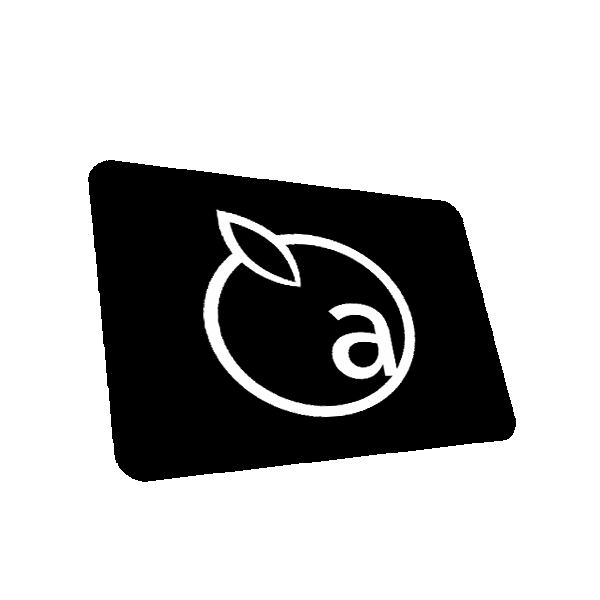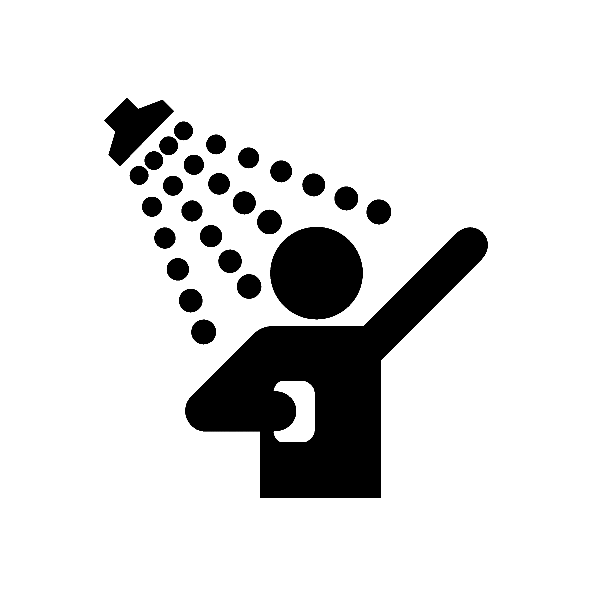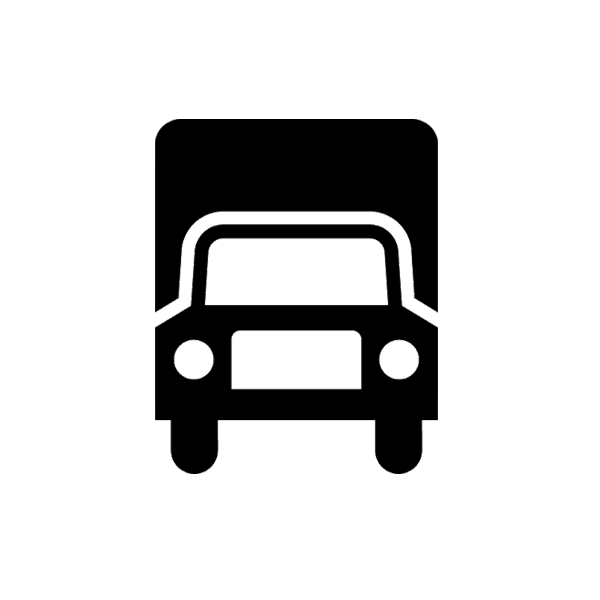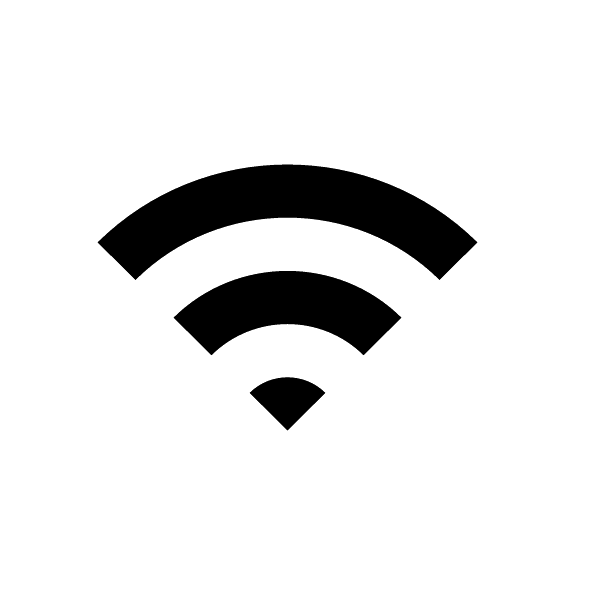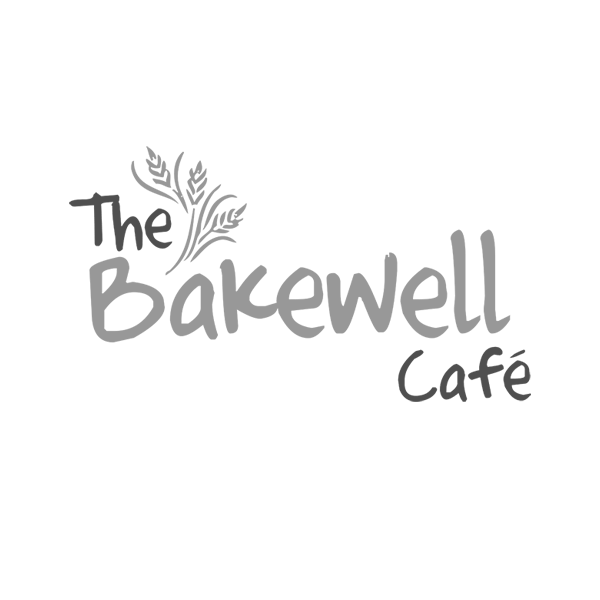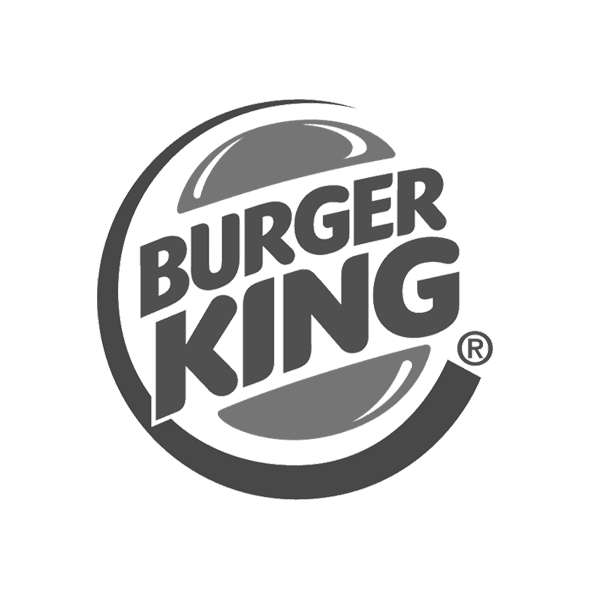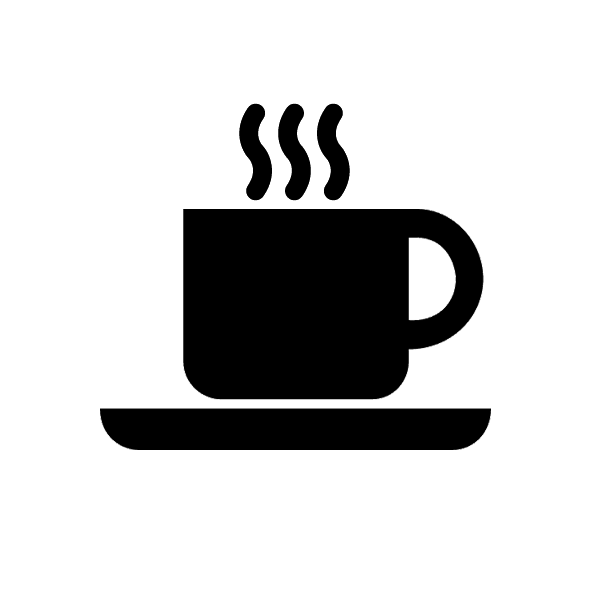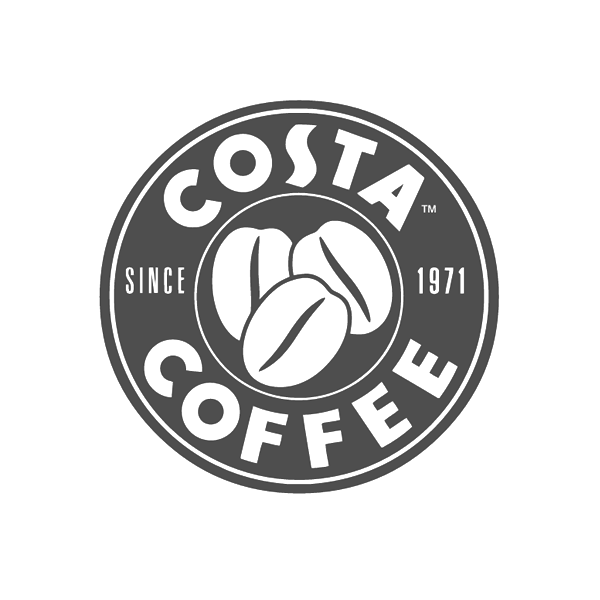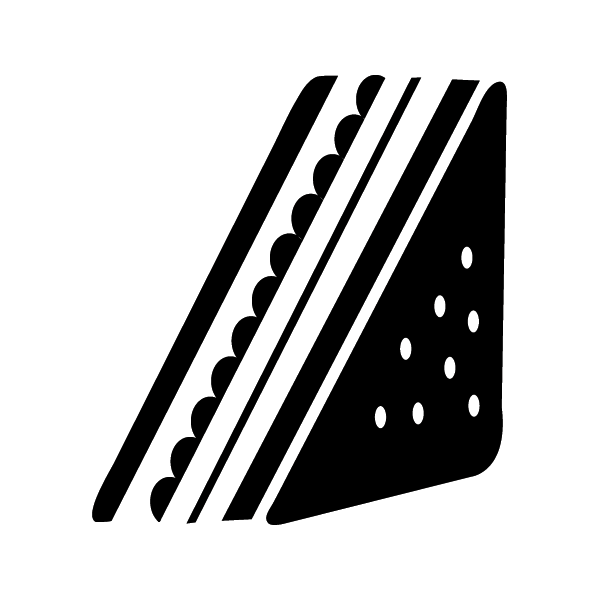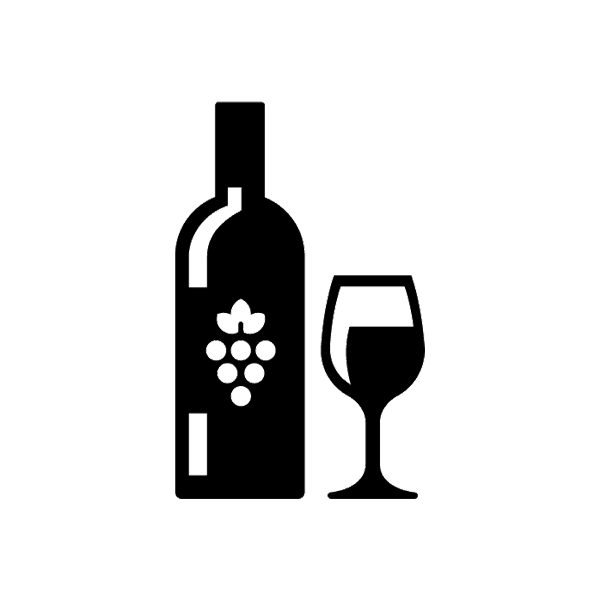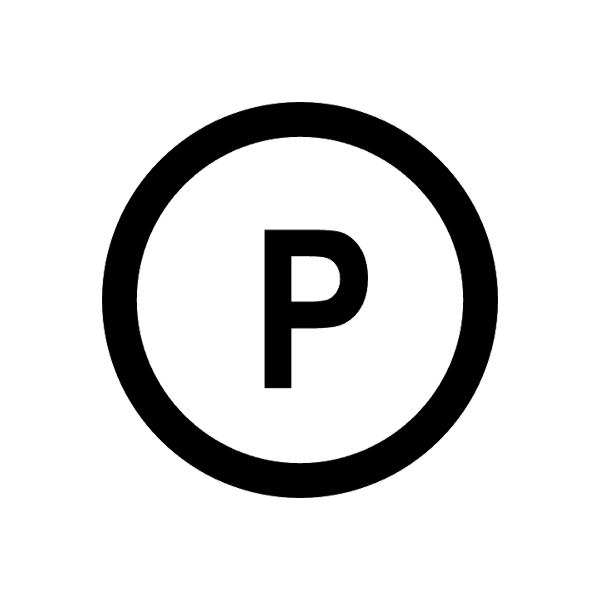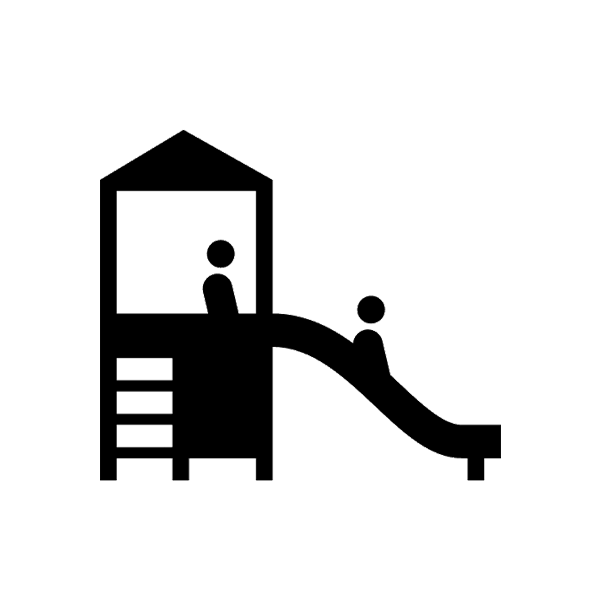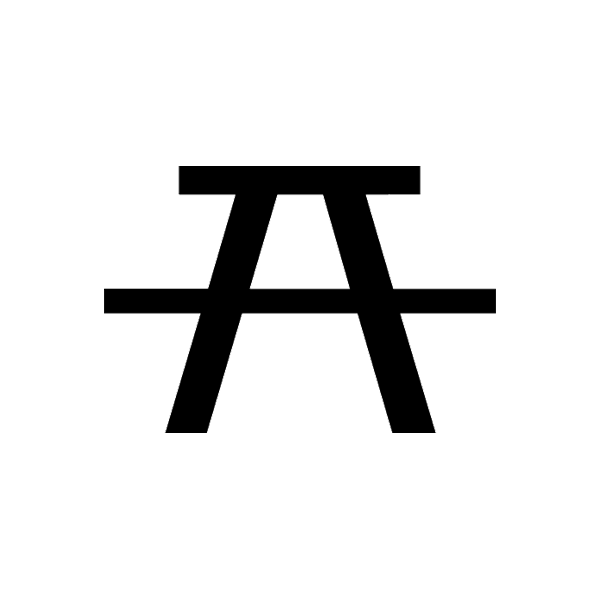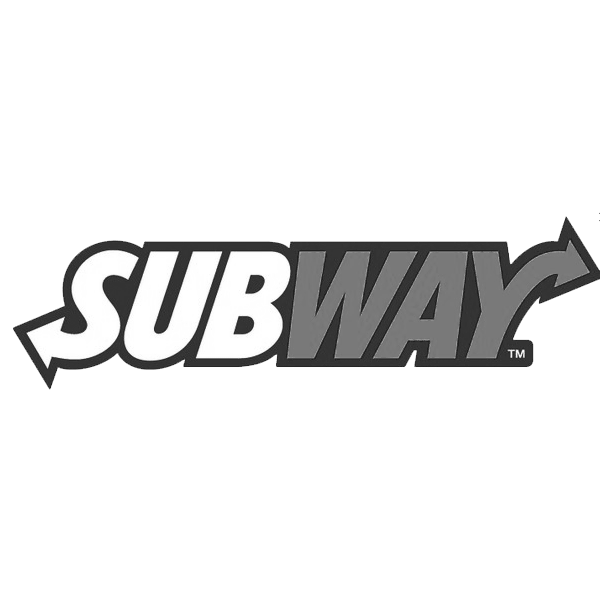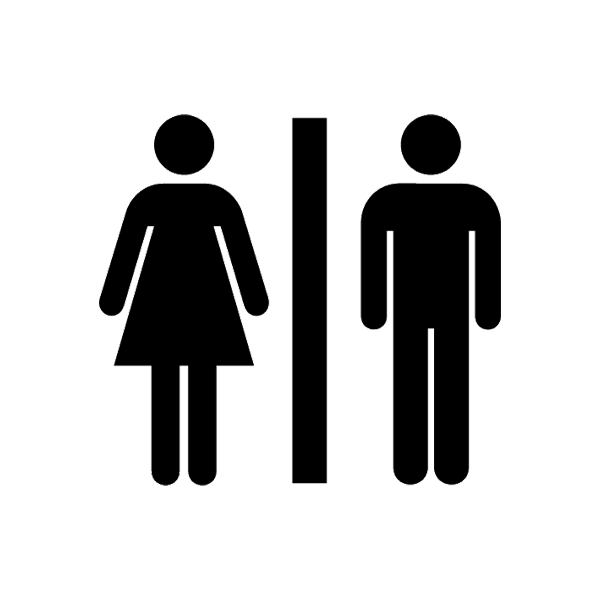 FAQ
1

How long will the fuel sale last?
We are offering 24.7c off per litre in Applegreen nationwide for 2 hours and 47 minutes.
2

Why is my local Applegreen site not included in the promotion?
While we try to encourage every site to take part in celebrating 24/7, part of our business operates by providing Applegreen fuel to independent service stations. Some of these businesses chose to opt out of participating in this particular campaign. We apologies for the inconvenience caused.
The sites which are not participating include:
Applegreen Togher Rd, Lehenagh Beg, Co. Cork
Blaney's Service Station, Lagg Service Station, Millford, Co Donegal
Hanlon's Gala Service Station, Dublin Road, Longford, Co Longford
Hanlons Service Station, Mostrim Road, Ballymahon, Co. Longford
Spar Supermarket Service Station, Carrick Road, Dundalk, Co.Louth
Hernon's Service Station, Cloughmacsimon By Pass, Bandon, Co. Cork
Lee's Centra Charleville, Main Street, Charleville, Co. Cork
Casserly's Spar, Clonflower, Lanesborough, Co. Longford
McBride's, Harmonstown, Hayes, Navan, Co. Meath
Killarney Rock Filling Station, Rock Road, Killarney, Co. Kerry
Reeks Filling Station, Tralee Roundabout, Ardnamweely, Killarney, Co. Kerry
Waterford Oil Company Ltd, Cork Road, Holycross, Butlerstown, Co. Waterford
Doherty's Carndonagh, Church Road, Carndonagh, Co. Donegal
3

Is there a limit to how much fuel I can buy?
There is a standard limit of 100 litres per transaction, luckily that is more than enough to fill your car.
There is a strict no fuel cannister policy during the promotion.
4

What happens if I am in the queue for fuel and the 2 hours and 47 mins is up before I can get to the pump?
Unfortunately, as our 24/7 Birthday campaign is extremely popular, deals are only available while stock lasts and for the duration of the offer – which for fuel lasts for 2 hours and 47 minutes.
5

The pumps in my site stopped working, will you be extending the time?
Unfortunately, as our 24/7 Birthday campaign is extremely popular, deals are only available while stock lasts and for the duration of the offer. However, we apologise for the inconvenience and are happy to say that if you send us a photo of your receipt with the date & time clearly visible, we would be more than happy to supply you with a voucher to reimburse the extra cost.
6

The Carwash was not working/turned off when I went to get my carwash
Sorry to hear that, we are happy to tell you that your receipt is still valid for 7 days. Please come back into us another day to redeem your carwash.
7

Are there limits on the offers in store?
Yes. There is a limit of four per item on all offers.
8

I could not avail of an offer in my local Applegreen.
Our 24/7 Birthday campaign is extremely popular and as such products are only available while stock lasts.