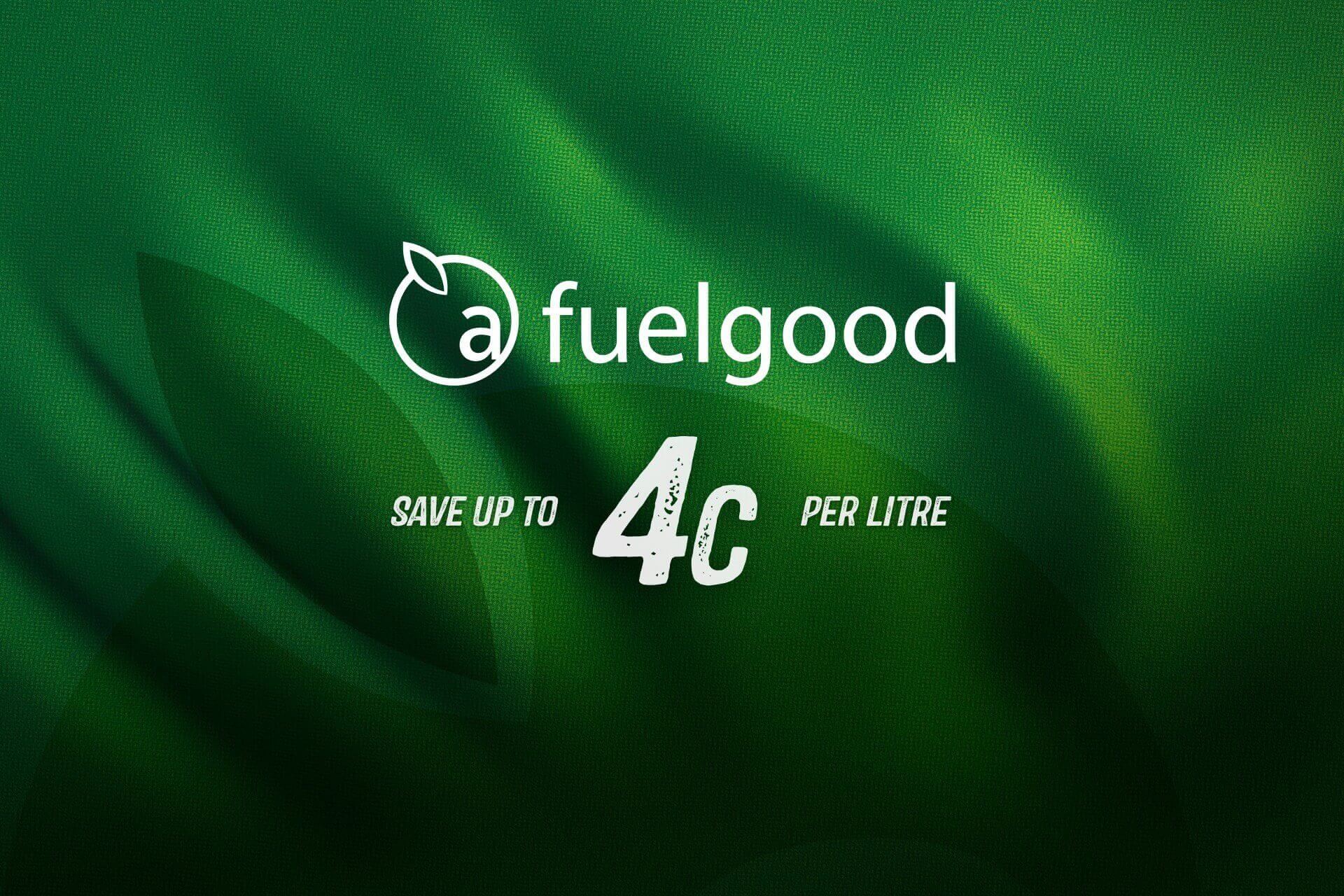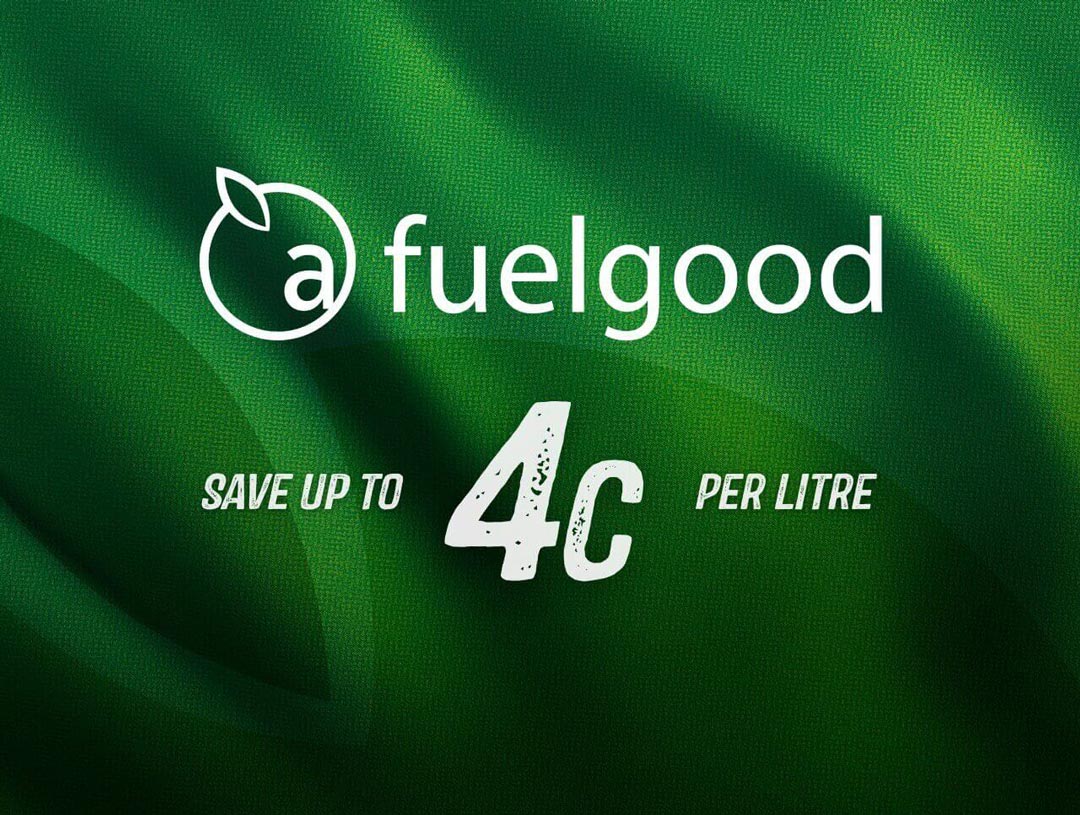 fuelgood
At Applegreen we really are committed to giving you the very best at the very best price… always. And with fuelgood we're proving it once more.
Our most advanced fuel ever, at no extra cost; with fuelgood we've improved our Unleaded and Diesel base fuel with an additive to deliver a markedly enhanced product that's better for your car, the environment and – best of all – at no extra cost to you
The benefits

Better for your pocket - save up to 4c a litre
(more kilometres per litre equals more savings).
Better for your engine – cleans your engine so it can perform better.
Better for the environment - reduces harmful emissions.
Looking for more technical details?
Learn about fuelgood Unleaded or fuelgood Diesel.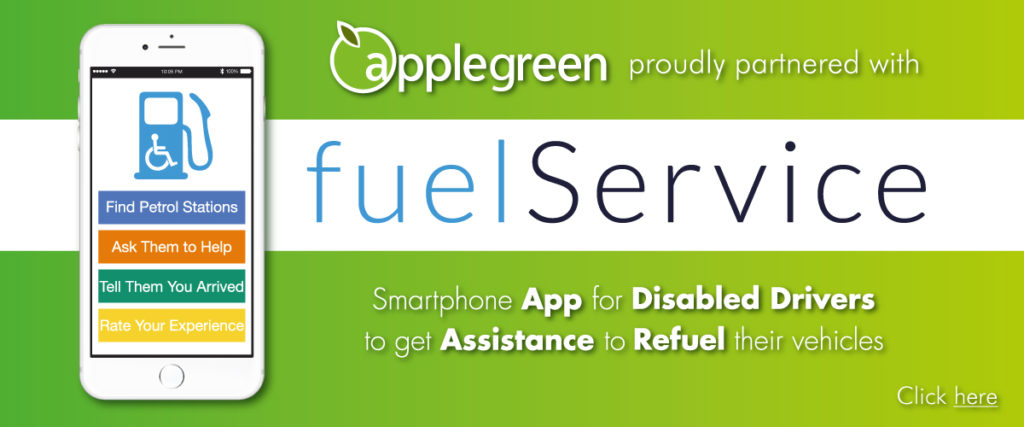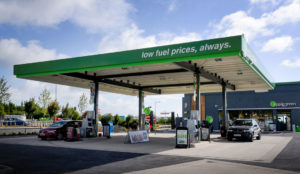 Our commitment to low fuel prices
To keep our 'low fuel prices, always' policy we check the price of fuel in each of our stations' local area regularly (see our Terms of Use). We then set our pump prices to ensure that we are always striving to be at least as low as the nearest competitor.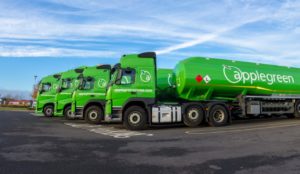 Trusted source
Purchasing from Applegreen gives you constant peace of mind that all your fuel products meet the EU Standards Number: I.S. EN 590 and IS Number: I.S. EN 228 industry standards and are fully traceable back to source. In addition because of Applegreen's 'low fuel prices, always' policy you can be assured of constant value for money.